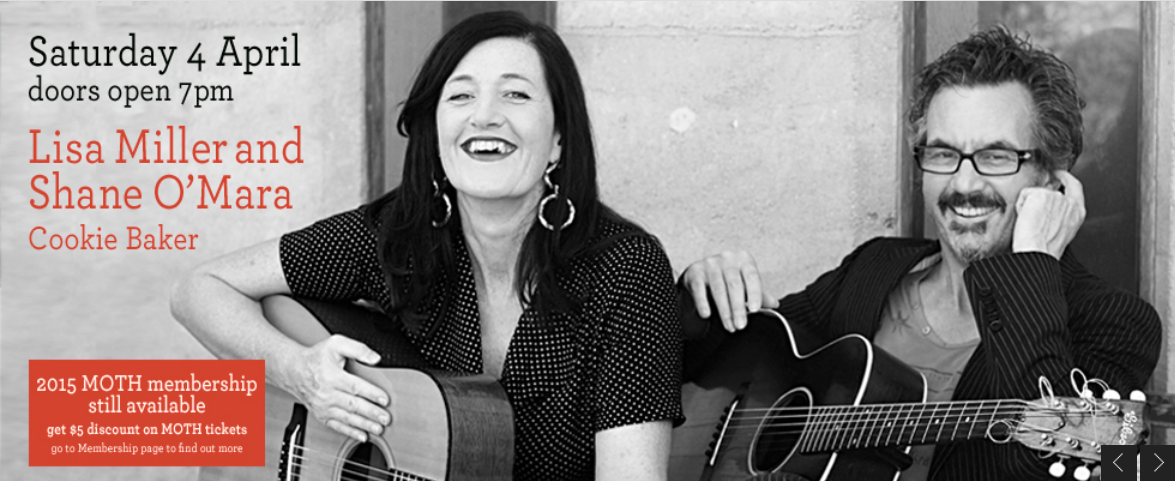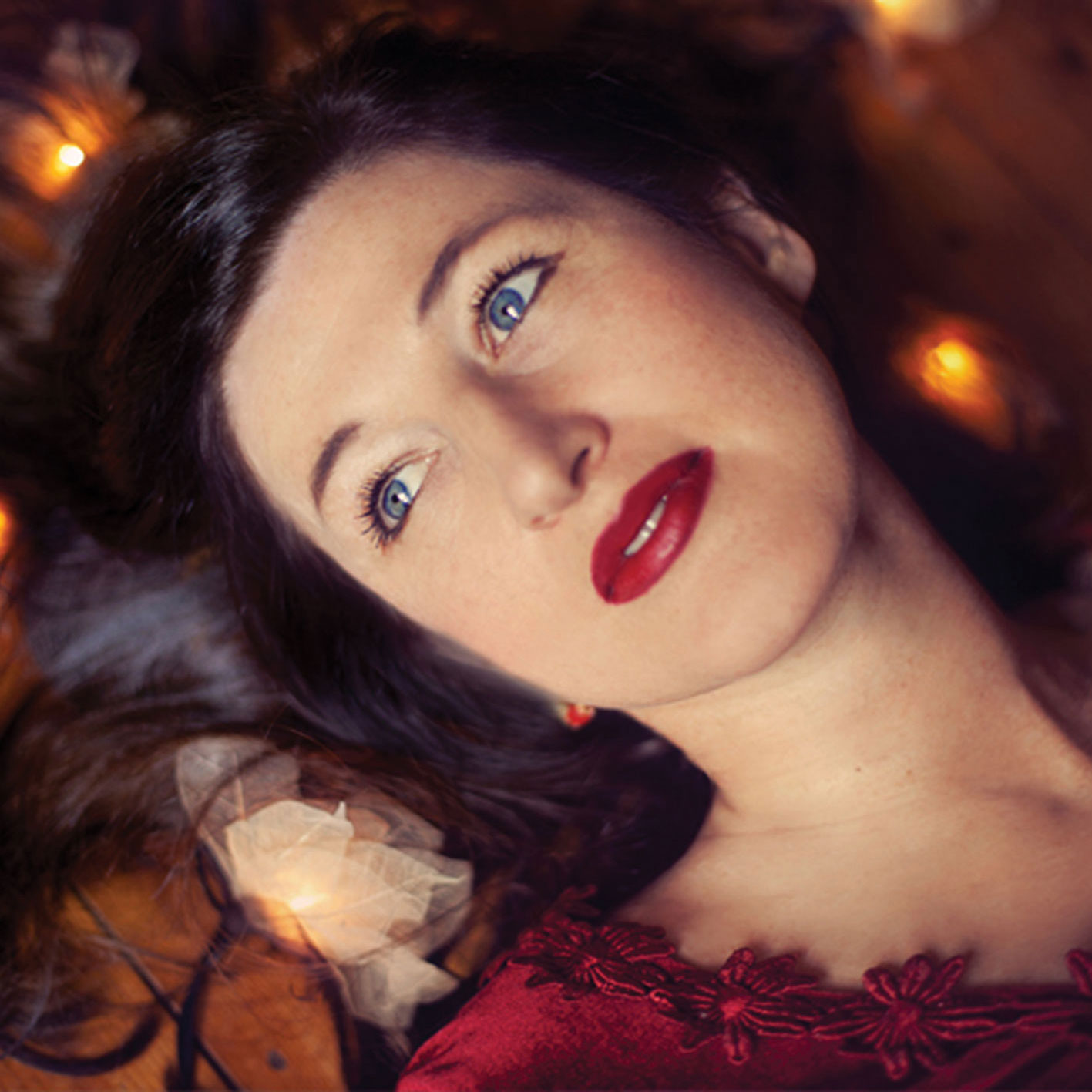 Lisa Miller can sing. Nuanced and delicate, capable of grittiness and sexiness when called for, but always undeniably and authentically herself, she is one of those rare artists of whom it can truly be said: "she has her own voice".
6 albums in a 15 year solo career have marked her as a genuine Australian auteur, as much admired for her emotional and veracious songwriting (Morning In The Bowl Of Night/2007) as for her uniquely diverse interpretations of obscure folk, soul, country and blues songs (Car Tape/2002 & Car Tape 2/2010).
Lisa Miller does more than just deliver words and a tuneful melody, she gives the songs she sing a colour and a pathos that is utterly distinctive. There are very few others with the ability to convey such a degree of soulful feeling, and who are able to write songs that cut so close to the heart of the matter. To listen to Lisa Miller is to hear your very own story put to song.
"A songwriter par excellence" The Age
"Such grace and simplicity, with such intimacy and honesty - lyrical and musical - that it insinuates itself into your life completely" Sydney Morning Herald
"Sublime vocal skills" Herald Sun
"A treasure, a thing of breathtaking, honest beauty" Brisbane Courier-Mail
"A songwriter who has something to say and the finely tuned tools with which to express it in a gently poetic, moving fashion." mess+noise
"Songs of sublime substance" mX
"Lisa Miller has the kind of talent that, every now and then, stuns you to a wide-eyed gasp." InPress
Meet The Misses, Lisa Miller's seventh solo album, is out now. It reprises her own songs from the long-unavailable first two albums - Quiet Girl With A Credit Card from 1996 and As Far As a Life Goes from 1999.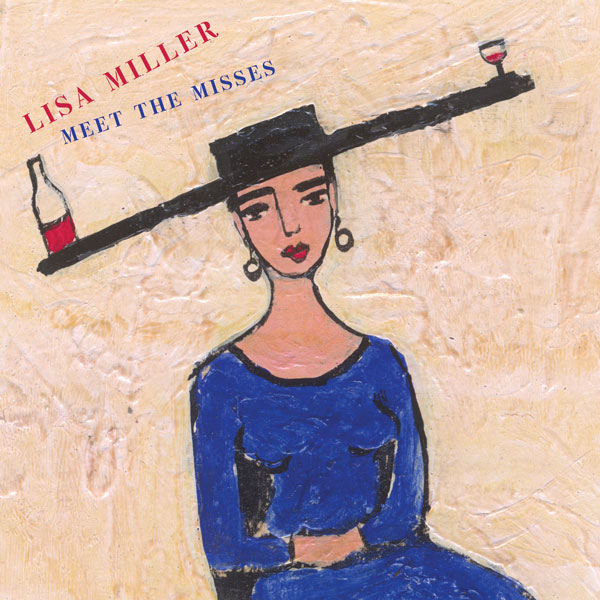 Click here to purchase Meet The Misses.
Despite her best efforts Lisa has never been able to acquire the rights to those recordings and so they have languished in the vaults. The new album is not an attempt to recreate the old albums but rather to find a new way of looking at these songs. They were approached almost as if this were another of Lisa's Car Tape covers albums, except this time all the songs happen to be written by Lisa herself. This new record is not intended to 'replace' the original ones, but rather to exist in its own right as an album of great Australian songs.
"I hesitated to make this record for a long time. I didn't imagine anyone but me would see the point in just re-recording these albums again. But these songs represent an important chunk of my creative life, and I felt there was always going to be this blip or empty spot. I got tired of being angry and wanting to explain this frustration, this old nagging elephant in the corner. So instead I had a good look at these songs, played around with them and kept the ones that still felt real or right or just worked. And when the recording was finished, I realised that the old elephant had left the building, and I wasn't angry anymore.
"This is a recording that I had to make. It's not meant to change anyone else's life but mine."
As with all her albums since Car Tape in 2002, Lisa Miller recorded and co-produced Meet The Misses with Shane O'Mara (Paul Kelly, Tim Rogers, Stephen Cummings, Audreys) at Yikesville Studios in Melbourne. Once again, recording and mixing took place over an extended period spanning from 2010 to 2012. Possibly her most stripped-back album to date - mostly just Lisa's vocals and guitar, Shane's guitars and effects, with occasional double bass by Howard Cairns and percussion by Ashley Davies and Peter Jones.
This album will appeal as much to new listeners and those who discovered Lisa Miller through her Inertia albums, as it will to those who remember when these songs were new.